How Yuno Energy works
Monthly payments you always know in advance.
Total visibility and control of your electricity usage and spending. 
The power to reduce your next bill, month after month.
All from the Yuno Energy app.
Discover a new way to manage and pay for your home electricity...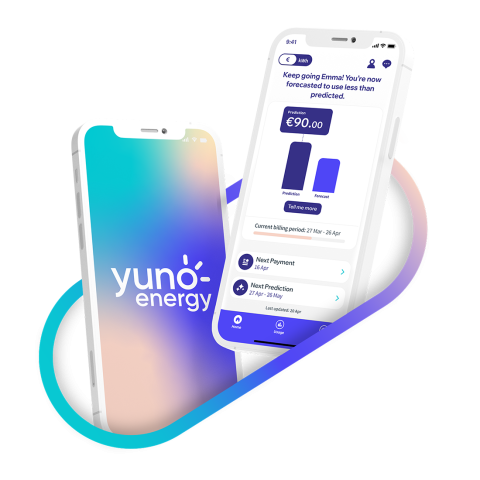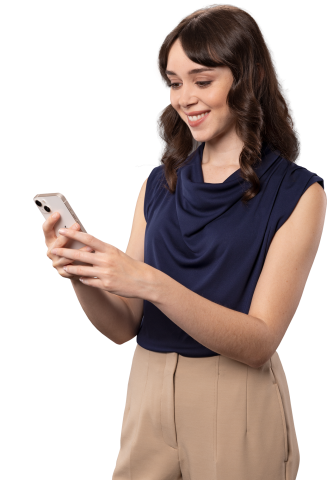 Your Yuno in a nutshell
Advance Payment
Make monthly advance payments on the date that best suits your budget. 
Personalised Prediction
Pay based on a personalised usage Prediction viewable in your app.
No Surprises
Avoid overspending by tracking yourself against our Prediction with the daily Forecast.
Usage Insights
Leverage your smart meter to unlock invaluable insights about your hourly, daily and weekly usage.
Real Savings
Reduce next month's payment whenever you use less than predicted.
 
Advance Payment in action
Advance Payment eliminates shocking bills. 
We predict how much electricity you will use each month from your current and previous usage. You then pay, by debit or credit card, based on our Prediction (kWh & €). 

Example
You make a €95 payment on your chosen billing date
 

You keep tabs on your daily usage and spending through the Forecast 
 

You adjust your activities based on how it compares to our Prediction
 

You pinpoint and reduce your peak-use periods throughout the month
 

Your actual electricity consumption for the Billing Period amounts to €80
We deduct €15 from your next bill! 
 
Usage insights vary depending on your meter type.  Don't have a smart meter? We'll request one on your behalf if you call us on 1800 554 400.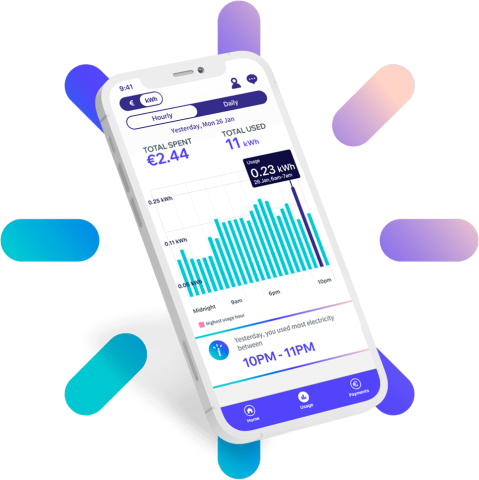 Yuno Energy
Start saving today
Don't miss out on Ireland's cheapest* electricity plan. Became the latest member of the Yuno Energy family.
 
*T&Cs
View our Terms & Conditions

* Comparing Yuno Energy fixed discount rate EAB €1590 and all publicly available new customer sign up discounted electricity EABs.  

EABs and all information correct and valid from  23/11/2023. Subject to 12 month contract. For T&Cs, rates, exit fees and price comparison, see yunoenergy.ie/terms-and-conditions.  Suppliers pricing may change. 
Checkout our plan
Joining Yuno is easy 
Our online sign-up only takes a few minutes. 
Then you can save up to €430** on the new market-low Yuno Fixed electricity plan.  
You'll need your mobile phone number, MPRN or Eircode, and debit/credit card
 
Fixed plan
Fix your electricity rate for the next 12 months with our brand-new discounted plan.  
Find the data you need to reduce your usage and save even more in the Yuno Energy app.  
Plus, never get another shocking bill again. 
Save up to €430** compared to our competitors' average standard rate 

Always know where you stand with advance monthly payments 

Monitor your electricity usage and spend from our app 

Your new estimated annual bill (EAB) is just €1,590
You'll need your email address, mobile number, MPRN or Eircode, and bank card.